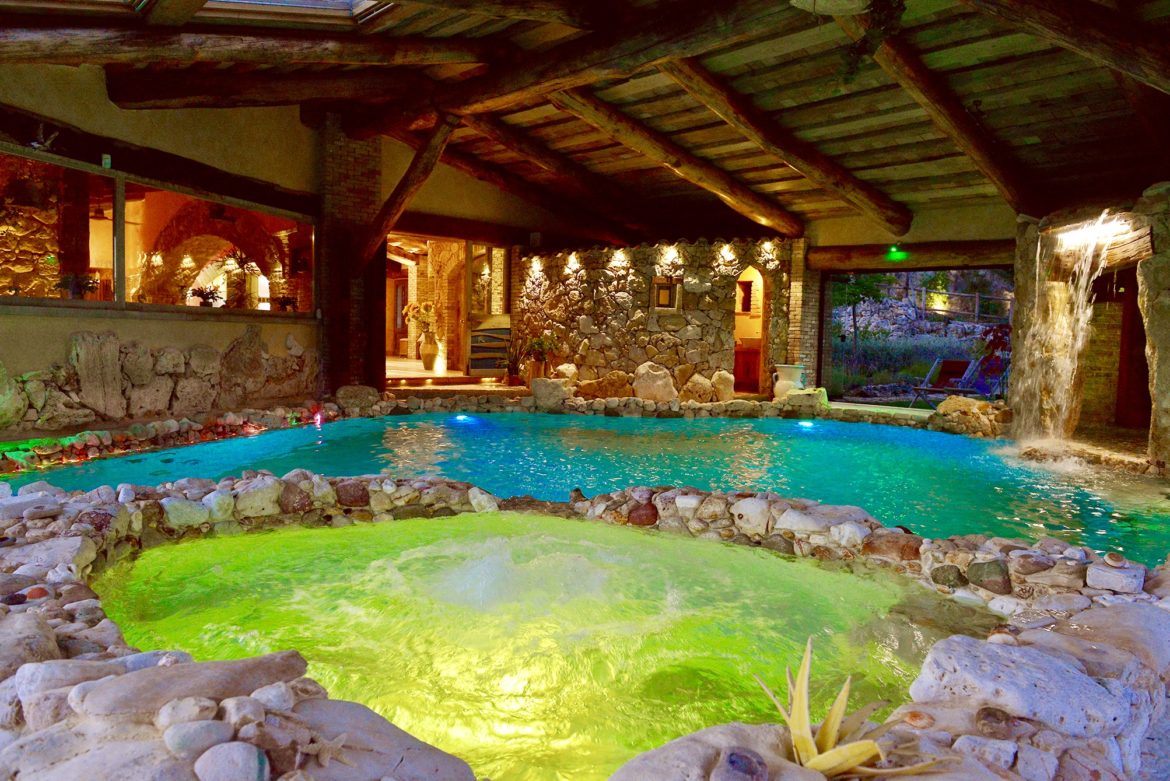 Heated swimming pool.
(If required, payable on-site service upon arrival at the villa). . It requires 5 days notice. before the arrival in villa
Swimming pool heating with 30 ° C hot water, to enjoy the pleasure of a relaxing hot bath even in the coldest months, free h24 use.
September 1, 2018 / June 30, 2019
NB (additional days € 90.00 per day)
period June 30, 2019 / September 30, 2019).
€ 80,00 per day, minimum 7 days.
The services offered Villa are thought to make more pleasant and memorable stay. For each service we chose selected professionals. In-Villa they are extra and an additional cost to that of the villa rental. These services must be requested and booked in advance and are subject to availability.